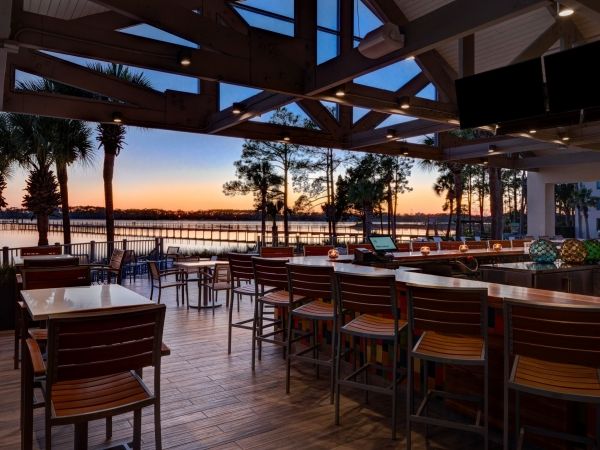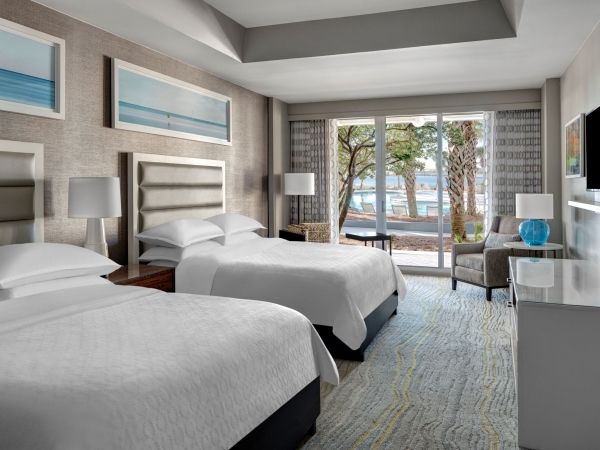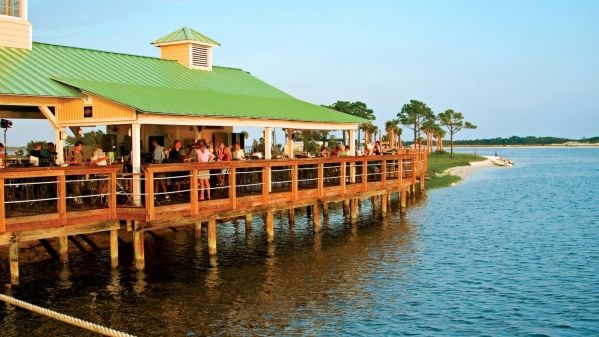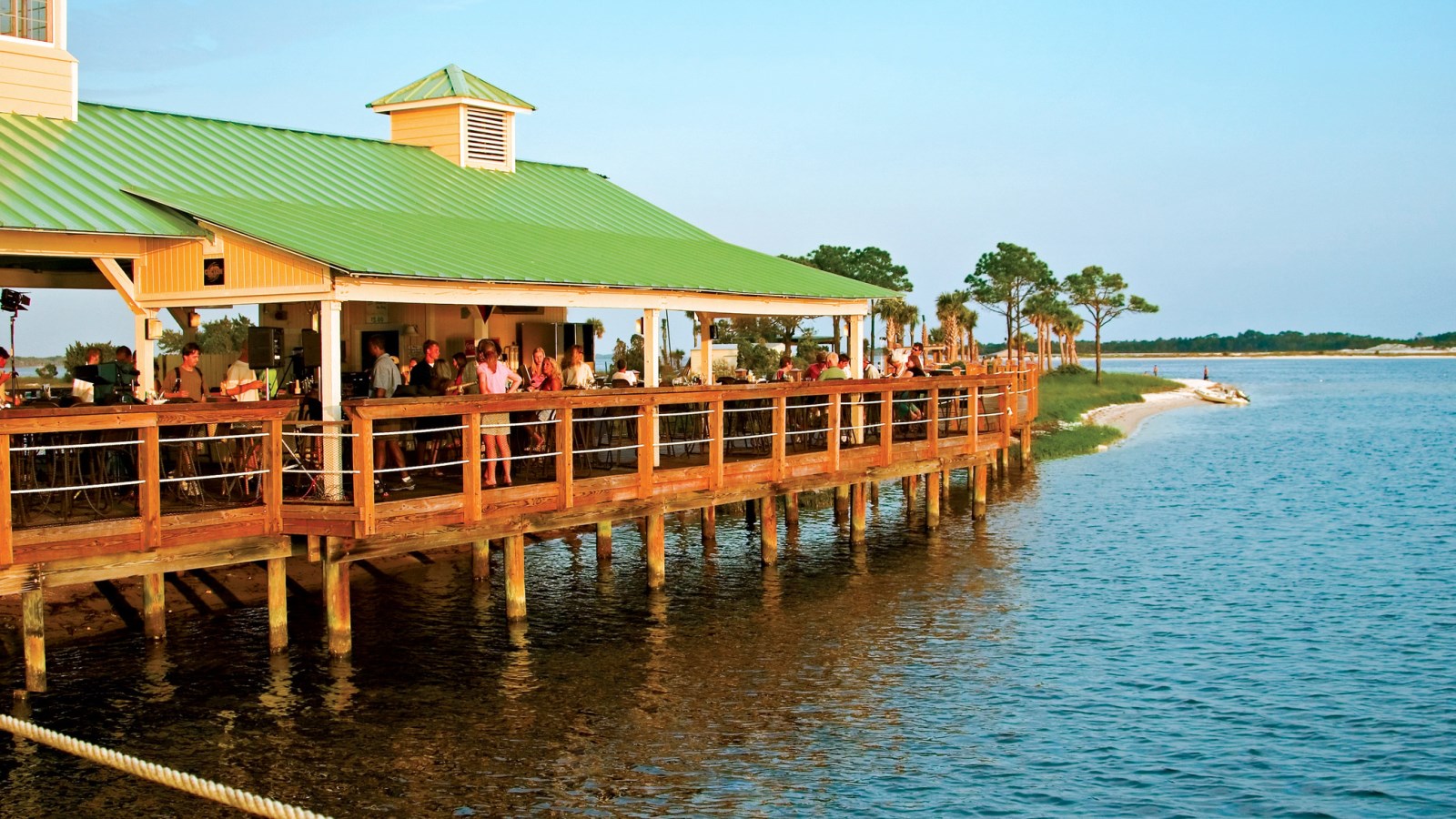 We have a limited number of rooms at the Sheraton Bay Point Resort Hotel held in our group block for the Bay Point Ryder Cup, due to the noticeably reduced rate they are offering. Normal cost is around $280 + $25 resort fee. Our special rate is $199+ $25 Resort Fee. This is the group name: SLICJGA St. Louis Inter Club Junior Golf Association Courtesy Room Block.
Next door to the hotel, but not part of the Sheraton is a high rise condo property called "Reflections". Sterling Resorts handles this property. A few of the player families stayed at this property last year. www.sterlingresorts.com 4100 Marriott Dr, Panama City Beach, FL 32408 (850) 588-5728
In addition to this, there is a Marriott Vacation Property in Bay Point, as well as many other condominiums or townhomes that are rented to people wanting to play golf and stay on the resort property. One of the management companies that offers these rentals is Bay Point Real Estate Company. Their phone number is (850) 235-6966.
SHERATON BAY POINT HOTEL INFORMATION
GUEST ROOM RATES:
Below are the discounted room rates for the SLICJGA Group will have access to the discounted rates below based on availability.
The Resort reserves the right to increase or decrease the number of rooms blocked based on group pickup and resort availability.

The below rates will be available on a space and rate available basis and may be increased based on resort discretion at anytime.

The below rates are net/non-commissionable.

The Resort does not guarantee specific room type availability. Requests will be accommodated to the best of the hotel's ability.

All room rates are subject to applicable state and local taxes (currently 12%) in effect at the time of check-in.

All rooms subject to a nightly $25 Resort Fee. Resort Fee includes: self parking, guestroom internet, fitness center access, 10% off Resort amenities, Discounts on the Bay Point Lady Shuttle Boat service to Shell Island, daily in-lobby newspaper, onsite resort transportation, and access to Resort pools and private Bay Beach.
Room Type & Rate per Nights
Resort View Villa (King or 2 Queens): $199.00 + $25 Nightly Resort Fee
One Bedroom Golf Villa Suite (King or 2 Queens): $249.00 + $25 Nightly Resort Fee
GUEST ROOM COMMITMENT: *Courtesy Room Block
Rooms will be available to the Group based on the Resort's availability of each room type at the time the reservation is made.
MAKING RESERVATION:
Reservations may be made by contacting the Resort at 850-236-6000, and asking for the "SLICJGA St. Louis Inter Club Junior Golf Association Courtesy Room Block"
Check-in time is 4:00PM, and Check-out time is 11:00AM.